Allie
Assistant
Allie graduated from West Plains High School in 2003. She took Dental hygiene Pre admission courses at MSU-West Plains, and has been working as dental assistant at Dr. Judy's for nearly 4 years. She spends her free time with her two children, and enjoys reading and scrapbooking.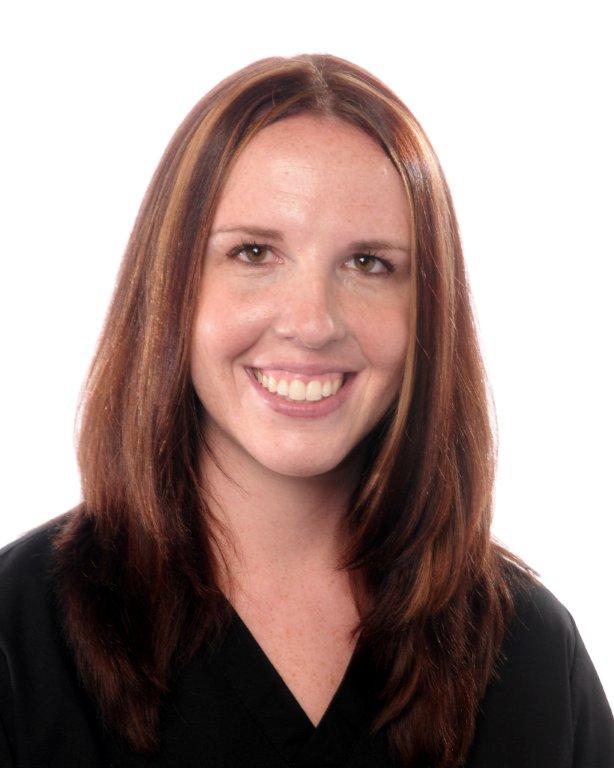 April
Assistant
April graduated from college with a B.A. in 1977, and did 2 years of mission work in northern Canada. She experienced on the job training in dental assisting from 1981-1983, but returned to her life as a homemaker. In 1991, April came back to her passion for dentistry and has been an assistant ever since. She is certified in x-rays, OSHA requirements, and expanded functions for crown and bridge and dentures. Outside of the office, April enjoys her volunteer work with the needy: "I enjoy serving people and being an encouragement to those in need. My job as a dental assistant is very fulfilling and I enjoy it immensely."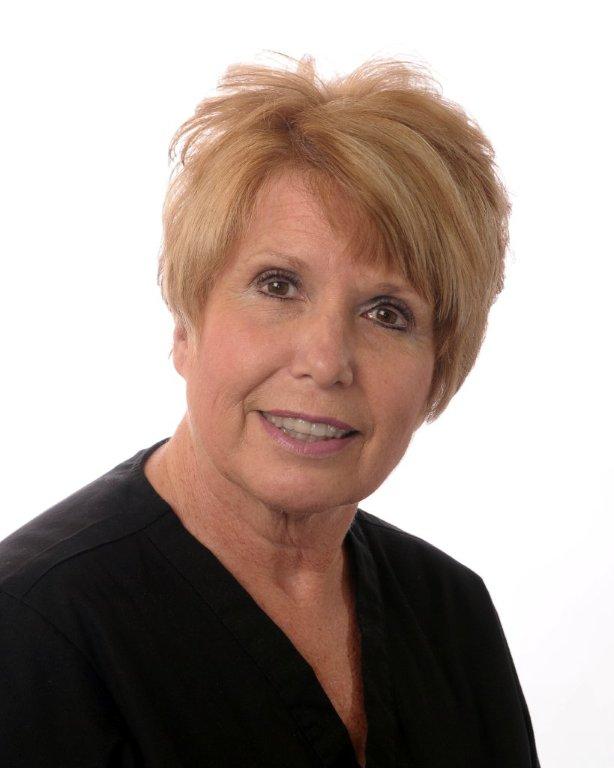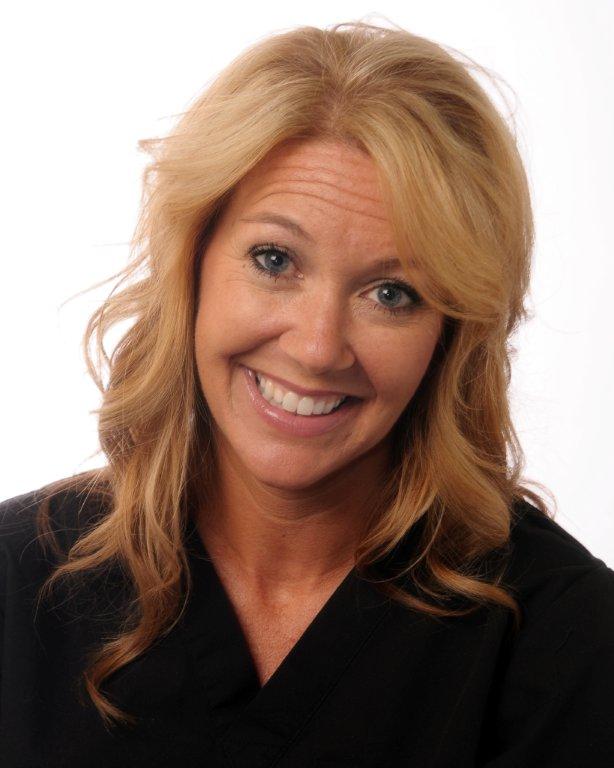 Tonya
Hygienist
Tonya graduated from Pleasant Hope High School in 1994. She then attended Ozarks Technical Community College where she completed the dental assisting program and received an associates degree. Tonya won first place in a national dental assisting competion in 1995. She worked as an assistant for Dr. Judy from 1995-1998. Following this, Tonya moved to Kansas City to attend university of Missouri Dental Hygiene program. She graduated UMKC in 2001 with a bachelors degree. Tonya has been an important asset to Dr. Judy ever since.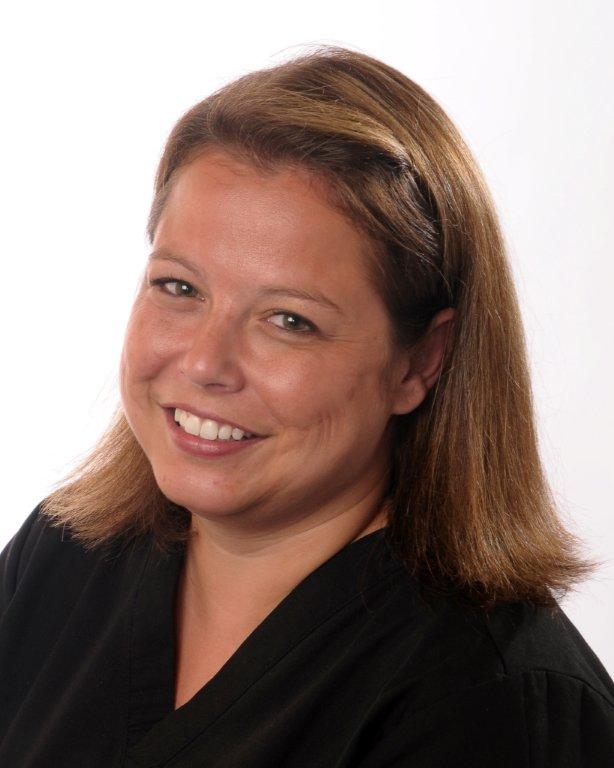 Trudy
Receptionist
Trudy Stewart has worked with Dr. Judy for 5 years. She has over 20 years experience in the dental field, both as an assistant and office manager. Trudy is married with two children. She spends her free time riding, training, and showing quarter horses. Both Trudy and her husband come from a farming background and remain in touch with that lifestyle today.