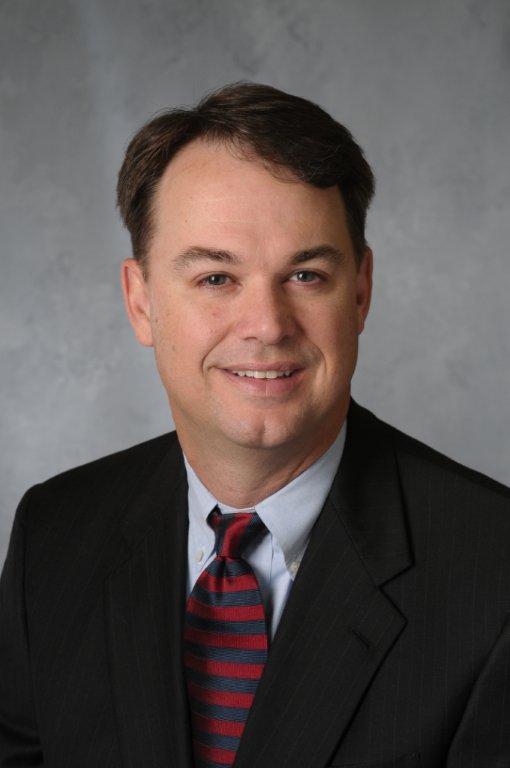 Meet Dr. Judy
Dr. Stewart Judy has been practicing dentistry in Springfield for over 20 years.
He attended the University of Arkansas as an undergraduate, earning a B.S. in Natural Science and a minor in Chemistry. He continued his education at the University of Nebraska Medical Center College of Dentistry. There, he appeared on the Dean's lists and Chancellor's lists.
Dr. Judy has received the Teledyne WaterPik "Best of the Best" Prosthodontic Award for achievement in prosthodontics, is a member of Springfield's ADA and MDA, and is an Invisalign Preferred Provider.
Dr. Judy often donates his time and expertise to helping the Missouri Mission of Mercy, a large scale dental clinic providing free oral healthcare to those less privileged.